Brixel transforms the iconic blocks from Minecraft into an entirely new world that's made out of bricks. These tiny three dimensional elements have been given a whole different dimension! Each block has crystals on it, creating depth and mosaique structures in each Brixle created by this company which keeps its original feel but gives you something unique every time without losing any nostalgia for those who know what we're talking about when we say "block."
How to install Minecraft texture packs
Download the texture pack (It may come as a .Zip file. If so, don't extract it).
Start Minecraft and click 'Options'
Next click 'Resource Packs'
Now click on 'Open Resource Packs folder'
From here, drag the texture pack file into the folder
The texture pack should now appear in the list of usable add-ons
Minecraft High Quality 1.16.5 LEGO Texture Pack/Resource Pack Review [Bristol]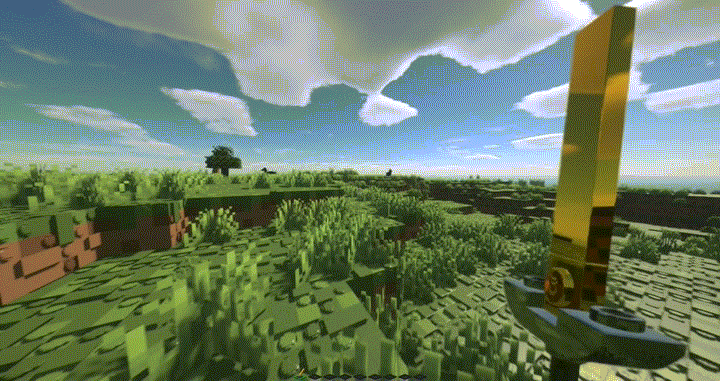 i reviewed the lego texture pack the other day.
however, this texture pack is more high-quality than the one we brought it.
FIRST OF ALL, THIS LEGO TEXTURE PACK MUST USE A SEUS SHADER.
you'll need to apply this shader, so you can enjoy the charm of this texture pack 100%.
the far left side of the place is vanilla minecraft, the middle is shader + texture pack, and the far right is the texture pack.
you can see that there is a difference
the sound also turned into lego sounds.
that hammer shown in the photo is actually an iron pickaxe.
the torch is made of lego like this, too.
this is a free version, so not all textures are lego.
still, this resource pack is recommended for those who want to feel lego-inspired in minecraft.
Download Links: