Anemoia 1.16.5 is a texture pack with a strong touch of fantasy. The textures that are part of this pack are made up of vibrant and bright colors, giving a very bright and cheerful touch to the various elements characteristic of the game.
It is a texture pack that doubles the game's default resolution, offering a resolution of 32x, so it will be necessary to use Optifine to take advantage of its full potential and optimize the performance of Minecraft.
How to install Minecraft texture packs
Download the texture pack (It may come as a .Zip file. If so, don't extract it).
Start Minecraft and click 'Options'
Next click 'Resource Packs'
Now click on 'Open Resource Packs folder'
From here, drag the texture pack file into the folder
The texture pack should now appear in the list of usable add-ons
Minecraft 1.16 fantasy/dream texture pack/resource pack recommended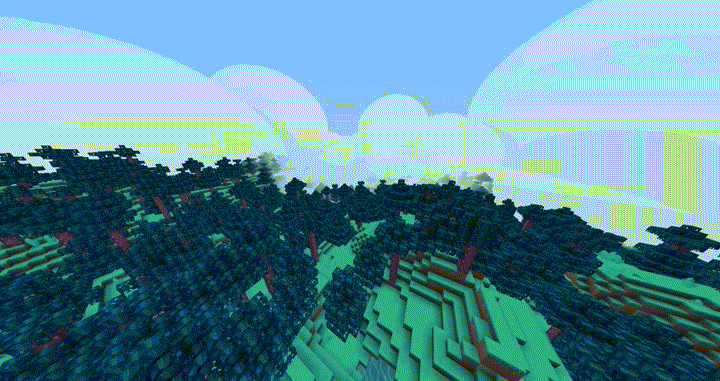 when minecraft feels like a dream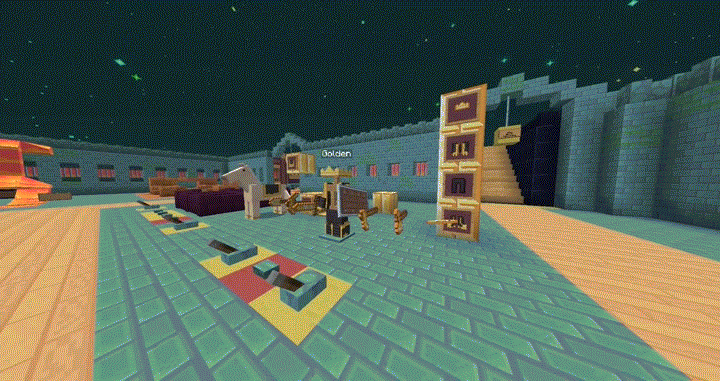 this texture pack can be introduced in one line.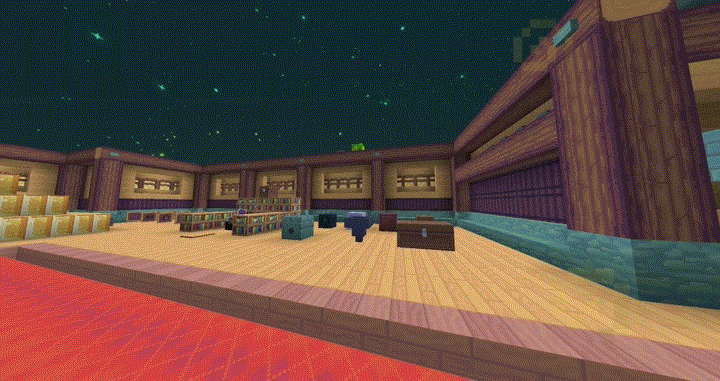 i feel like i'm in a dream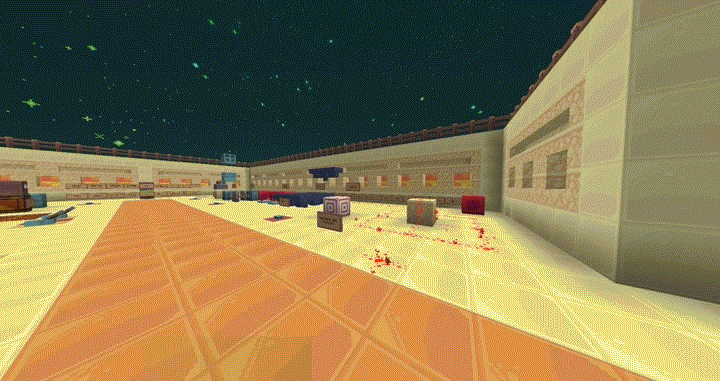 not only in the sky
other items and blocks are pretty.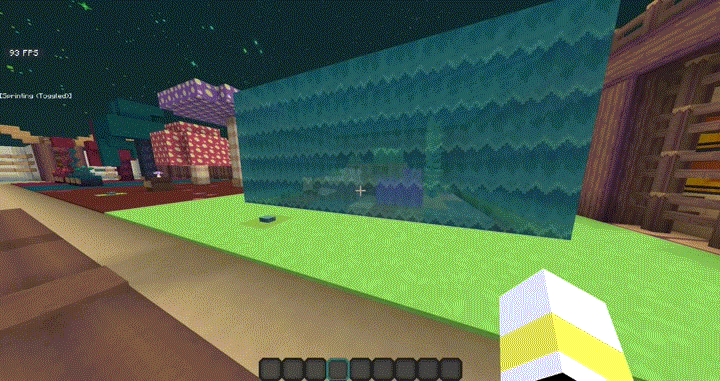 it feels different when it's wild
there is a taste to catch a dream as a concept
currently, only 1.16.5 is supported.
it's undecided when there will be a new update
minecraft java edition 1.16 only supported texture packs