Tumblr used to be one of the most popular blogging websites during the 2010s. It was the place for various kinds of contents including aesthetic, fanfictions, tutorials and even explicit contents. However, Tumblr officially banned nudity and pornography in the late 2018 and witnessed drastic decline in users since. Otherwise, on the heel of billionaire Elon Musk taking over Twitter, Tumblr has taken some steps to change the game. 
It is taking steps
Source: Tumblr
The site's new community guidelines state that users will certainly have more freedom with their contents, especially nudity. "So, even if your creations contain nudity, mature subject matter, or sexual themes, you can now share them on Tumblr using the appropriate Community Label so that everyone remains in control of the types of content they see on their dash," said it. New community labels will allow users to control contents that appear on their dashboard. Therefore, users might decide what they want to see and not to. 
Obviously, this is a next step to compete with one of the most popular social networks, Twitter. Previously, many Tumblr bloggers made their ways to new platforms, mostly Twitter as the blogging site officially banned explicit contents. Seemingly, Tumblr has sensed changes from Twitter and offered new possibilities to attract more users back to its platform. However, it does not mean that it will allow pornography again. It's still limited on the site. 
However, there are things remain unchanged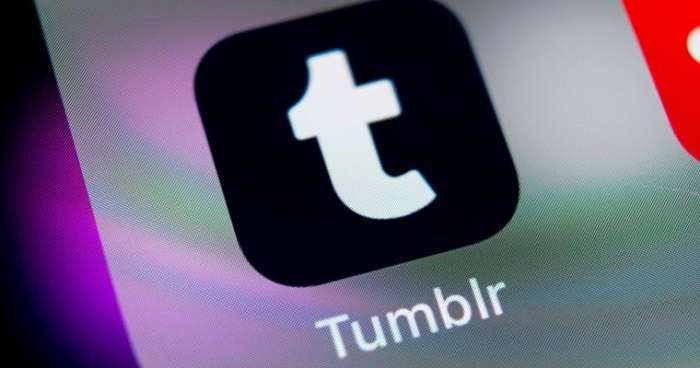 Source: Tumblr
Most of the content policies remain the same. "We still don't allow hate, spam, violent threats, or anything illegal, and visual depictions of sexually explicit acts remain off-limits on Tumblr… If you come across these types of content, please continue to report them to us," announced Tumblr. Users are recommended to report once they see these kinds of inappropriate contents on the site. 
What to expect in the future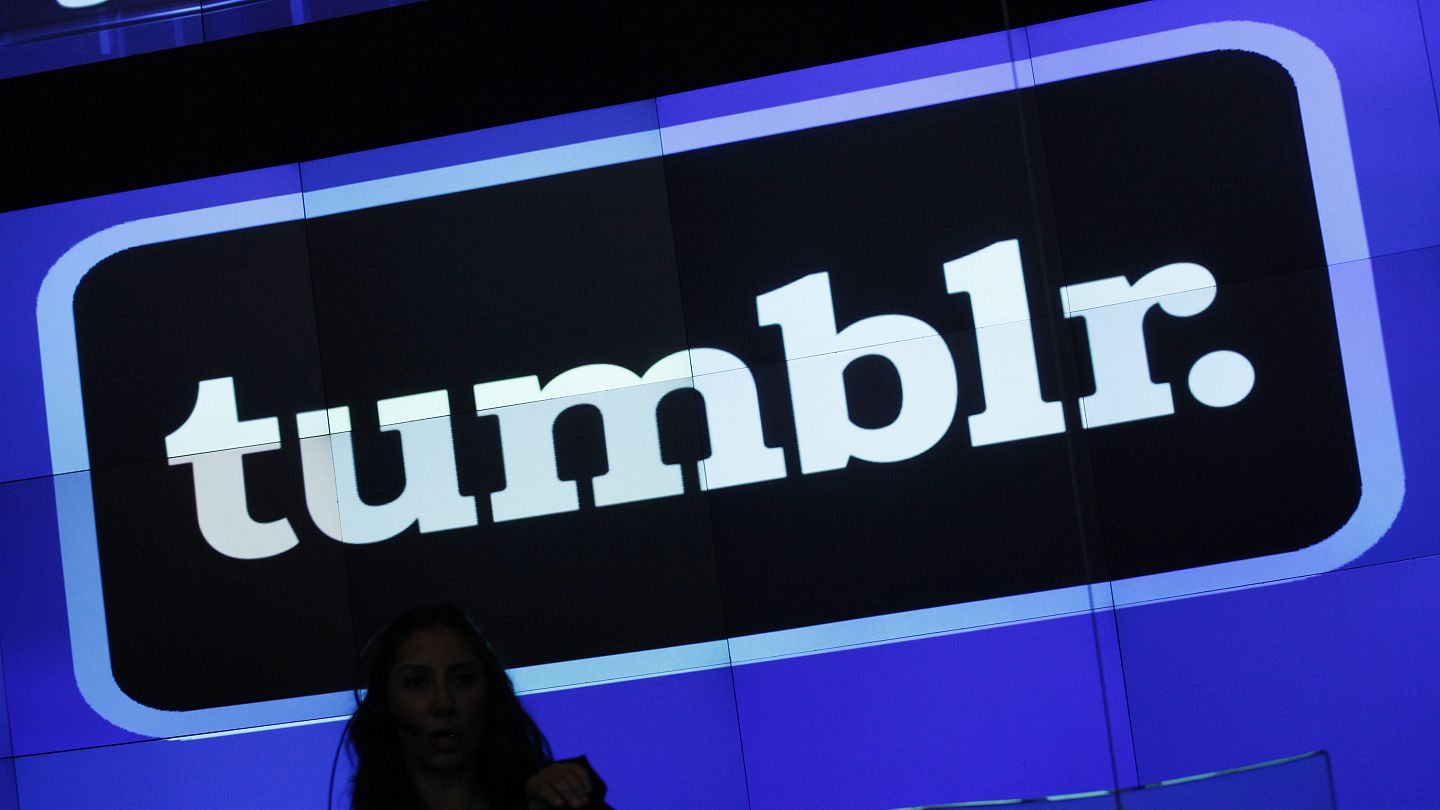 Source: Tumblr
Tumblr used to rule the Internet during the previous decade for its variety and diversity. It was the most popular blogging platform during the time with a large number of users and page views. However, since 2018, the number of users and page views have been dropping greatly following its new policies. Furthermore, it is still the perfect choice for blogging and creative contents such as animation, fanarts, fanfictions, gif images and creative ideas. Its market is now shared by other social networks such as Instagram, Twitter and Pinterest. Hopefully, it will manage to develop due to the new policies. 
For more latest news and creative postings, make sure to visit http://aubtu.biz daily.