Backroom Mod 1.16.3 is a unique new Mod for Minecraft, revolving around the controversial story of a mysterious dimension appearing in the game.
The Backroom Mod deals with the existence of a dimension in the Minecraft world. There are quite a few people who have said that they have seen hidden rooms (backrooms) while in Noclip mode, but gamers object to this strange story, claiming that it is just a bug in the game. Overall, the idea of a hidden room seems more like a Creepypasta story than something with concrete evidence.
The Backrooms Mod Installation
The Backrooms Mod requires Minecraft Forge to be installed.
Just like with the majority of the Forge-based mods, this superb mod employs the typical setup process.
Download the version of this mod you need, download buttons are below.

Catch the downloaded file.

Drop and place the downloaded file from the mods folder inside Minecraft's directory (%appdata%/.minecraft/mods).

Play Minecraft with the latest Forge version, or the edition of your choice.

Enjoy, this is awesome.
Minecraft a mode that brings on a weird horror atmosphere! [The Backrooms Mod]
The Backrooms Descends into Urban Legends
i brought it to minecraft.
in order to go to the world of backrooms, you first need to do a no-clip.
here you just have to be between blocks.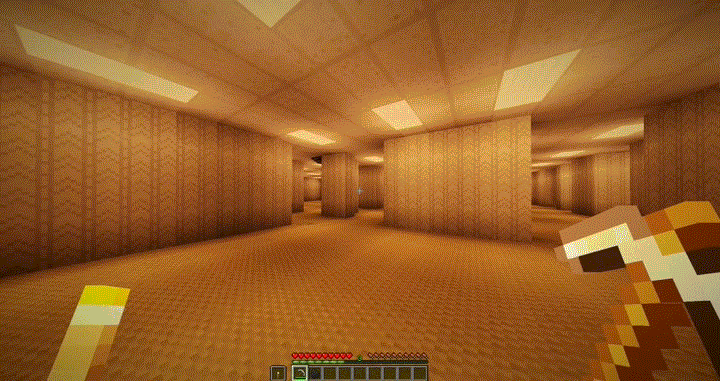 then you'll be taken to a place where there's a bent sound of this yellow atmosphere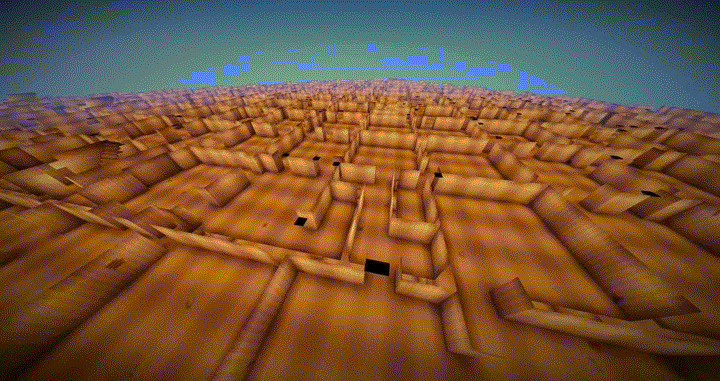 this place is a maze
it's a quaint place with dark rooms and wallpapers.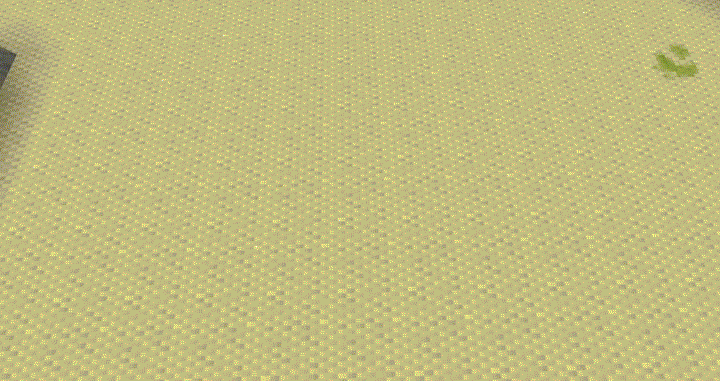 there is only one way to escape this place
Finding and riding a portal called this Void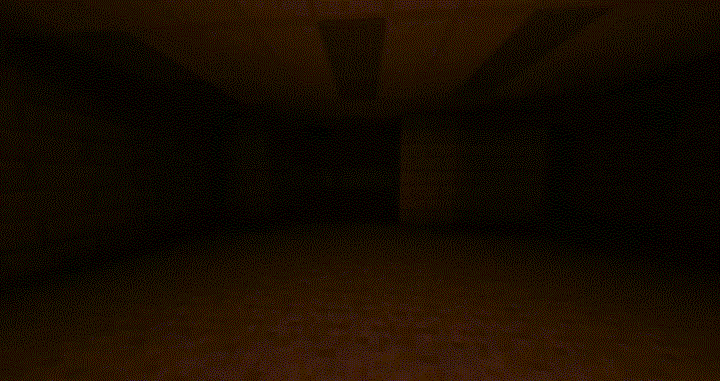 go to a more sulky place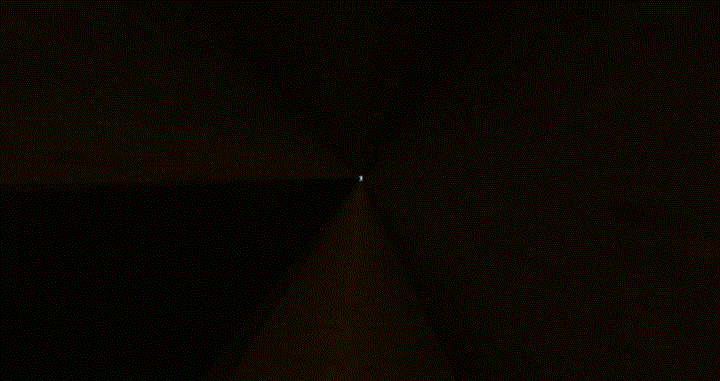 are you alone in this bizarre place?
or is there another existence?
Download Links: