Morphing Mod 1.12.2/1.7.10 gives players exceptional abilities; after installing Morphing Mod, you can transform into all the creatures that you have ever destroyed during the journey on the entire surface of the Minecraft world.

In Morphing Mod, each creature you transform into has its stats, resistances, and special abilities such as Squid can breathe underwater, chickens can fall slowly from above to help them not get hurt. HP loses HP when it hits the ground, or the bat can fly freely in the air.
Besides, Morphing Mod can be used with mods that add extraordinary creatures to Minecraft due to its highly stable integration. It can even collect and aggregate information from those mods to allow players to get unique stats from monsters.
Morphing Mod Installation
Morphing Mod requires Minecraft Forge to be installed.
Just like with the majority of the Forge-based mods, this superb mod employs the typical setup process.
Download the version of this mod you need, download buttons are below.

Catch the downloaded file.

Drop and place the downloaded file from the mods folder inside Minecraft's directory (%appdata%/.minecraft/mods).

Play Minecraft with the latest Forge version, or the edition of your choice.

Enjoy, this is awesome.
Minecraft Transformation Mode Picks/Reviews [Morph/Identity Mod]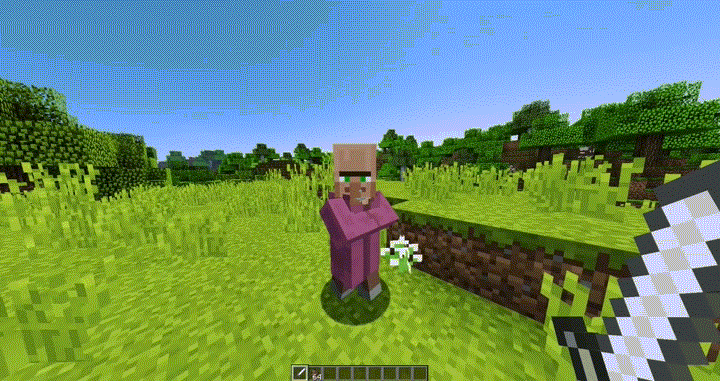 this mode allows the player to transform into another entity.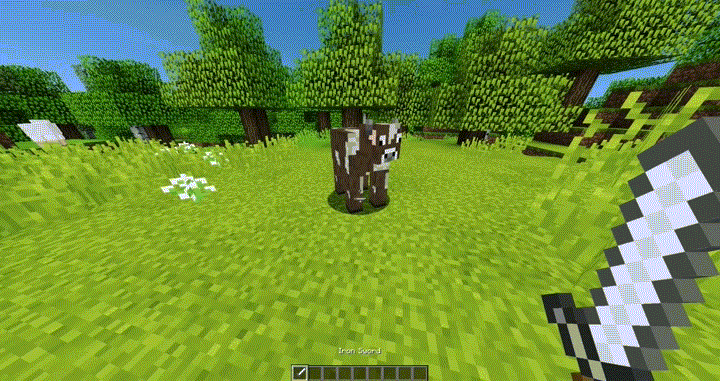 before transforming, you need to kill the entity once and absorb it.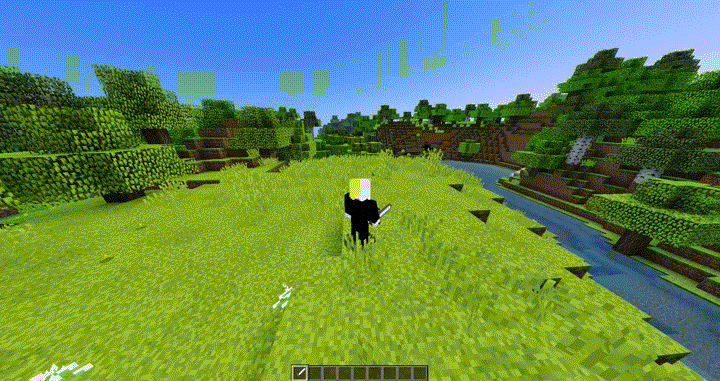 once you've absorbed it, you'll have to transform.
press enter to transform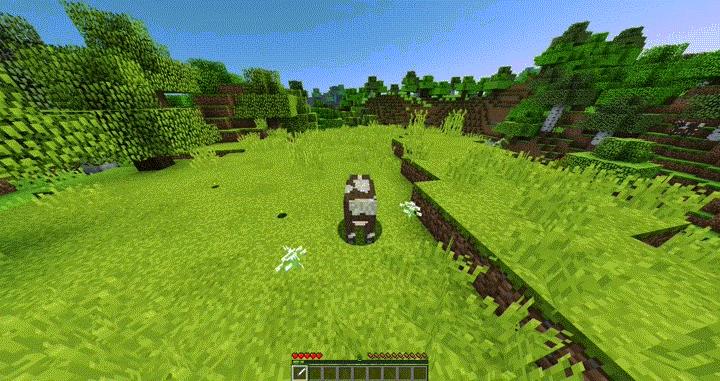 health also turns into health that matches that entity.
some entities also have their properties.
(in the case of chickens, we do not take fall damage)
Download Links: