Despite the debate, people still want to use magic in Minecraft. Those who advocate for its necessity and potential benefits refer to an improved progression system as well as exciting gameplay whereas opponents of this idea opine that "the game itself already has everything" resulting into their disagreement on whether or not there should have been more focus put onto adding another mechanic such as Magic which Mojang neglected when they created it originally
Ender Skills Mod Installation
Ender Skills Mod requires Minecraft Forge to be installed.
Just like with the majority of the Forge-based mods, this superb mod employs the typical setup process.
Download the version of this mod you need, download buttons are below.

Catch the downloaded file.

Drop and place the downloaded file from the mods folder inside Minecraft's directory (%appdata%/.minecraft/mods).

Play Minecraft with the latest Forge version, or the edition of your choice.

Enjoy, this is awesome.
Minecraft Skill/Ability Mode [Ender Skill Mod]
first, when you add this mode, the item is added as follows:
this mode works around the altar
This mode requires experienceand el experience
You can earn this by creating an Ender Token that pays EL.
pressing the altar
these locked abilities exist.
LOCKED ABILITIES CAN ACTIVATE ABILITIES BY CONSUMING EL AND XP.
altars need to be upgraded to unlock better abilities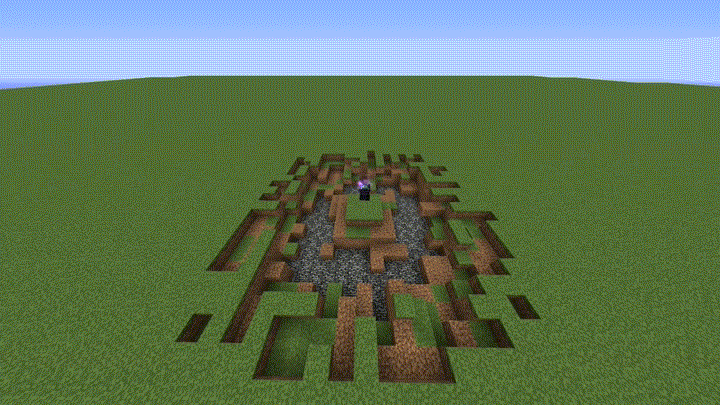 The Ultimate altar is completed with a wide arm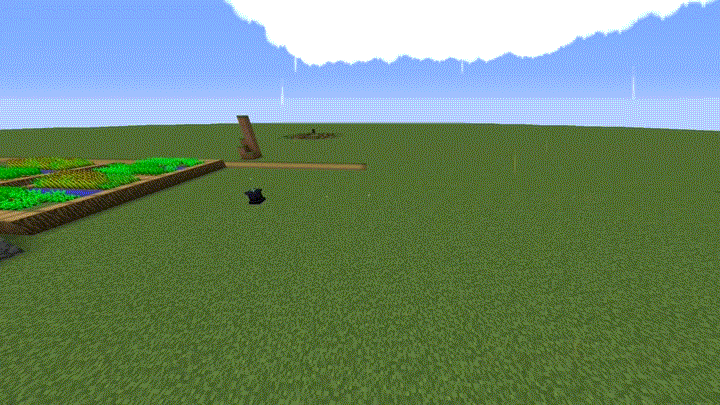 you can use inability.
you can also run fast enough to see ghosts.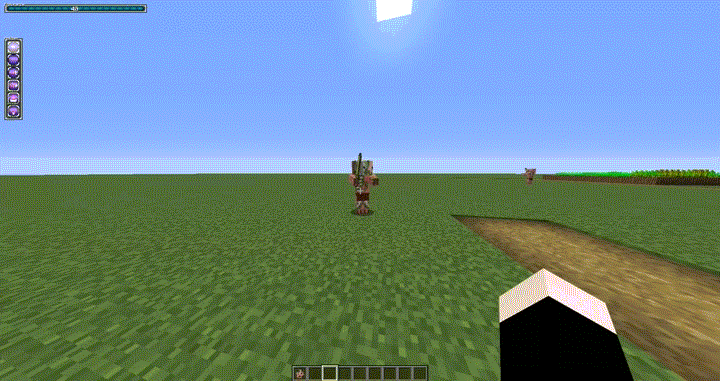 there are also dark skills.
(my shadow fragments are also summoned!)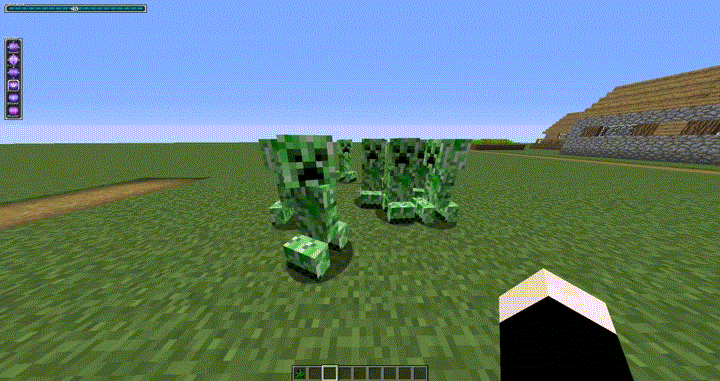 teleport-related skills, of course, exist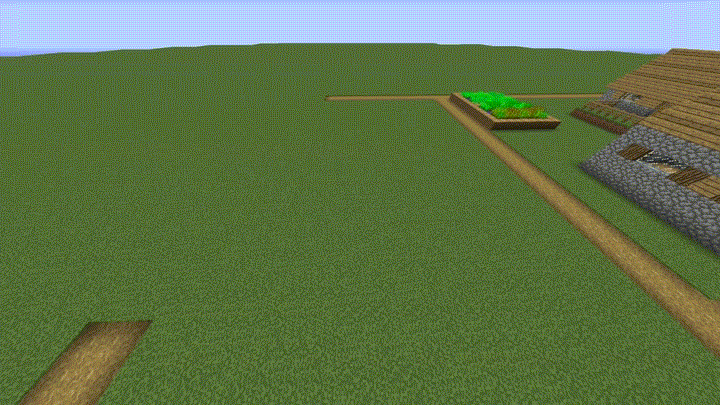 there are many other abilities.
it's a short review, so it's a pity i can't get it all done.
Download Links: