Minecraft weird and mysterious bugs [stems, pots, cakes]
Stems that have grown too much
the growth stage of the stems of pumpkins and watermelons is up to 8 stages.
but beyond step 8?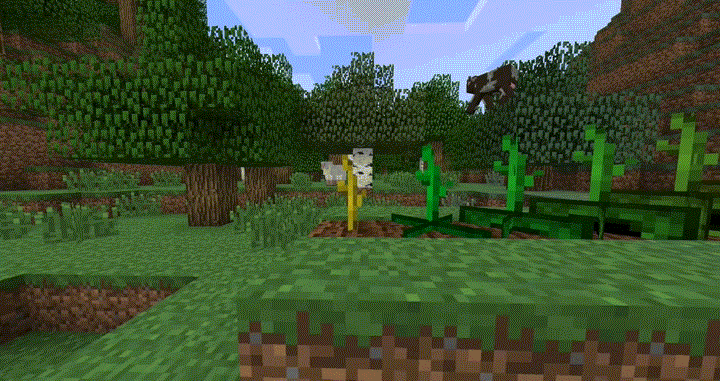 it starts to grow like this.
the principle on which this bug happened is simple
Minecraft uses Terrain.png in minecraft files to show growth.
the remote didn't work properly, so there was a bug that loaded other textures.
Pots to plant anything?
to not be able to plant pots using commands
there are times when you can plant
so there was a time when i was able to plant blocks in pots like this.
cake?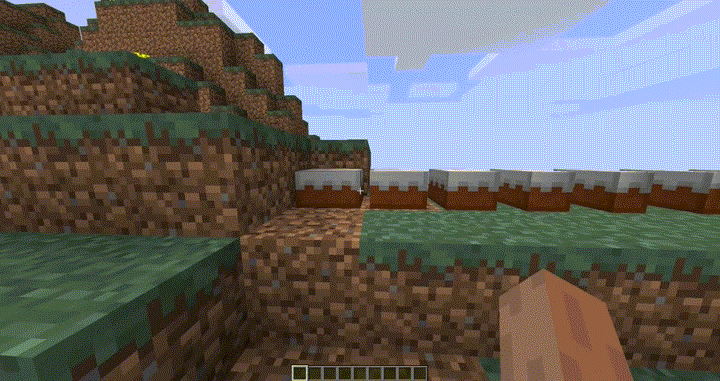 if the cake also exceeds the number like a stem,
so grotesquely the cake was rendered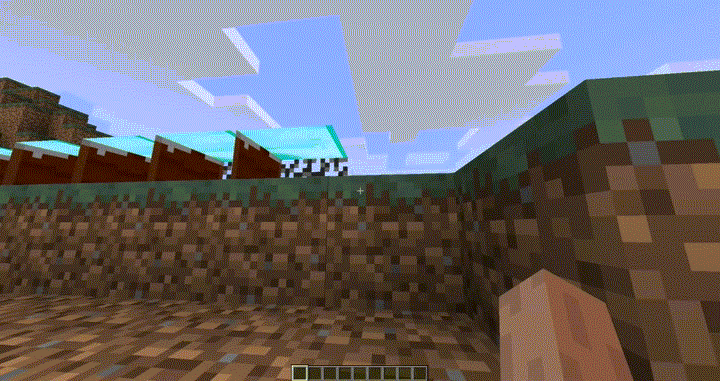 it's a cake that exists up to eight levels.
from step 9 onwards, the cake was rendered in combination with several textures.