You have been stuck in prison for a few days, but the prison seems old. All you need to do is find a way out, but there are many obstacles and parkours!
Features:
Fully hardcore map
1% who can escape the first cell
1# Prison Escape Map
0.1% can reach the map, can it be YOU ?
Prison impossible to escape
this prison doesn't look ordinary
it's hades's prison.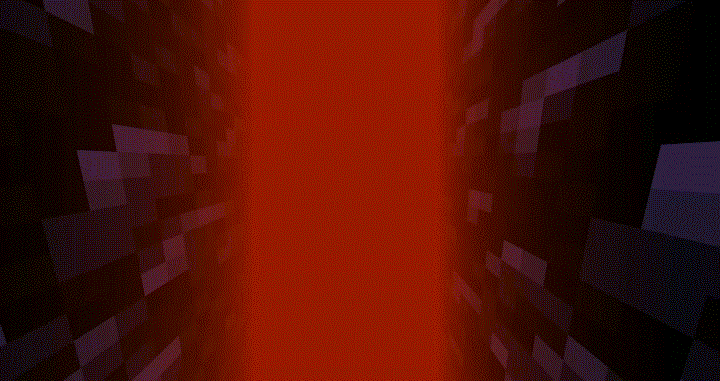 several-layer exterior wall
lava, water and obsidian-impenetrable walls surround the prison.
there are hundreds of elder guardians, so mining fatigue is always at stake.
it's very tricky to get into prison.
enters the nether portal
then you'll be taken to the nether, and you can take the portals right back.
then you can enter the prison like this.
you'll need to put all your items in the locker.
well, you're going to grab an item?
take it with you.
first of all, the verification process will take place.
set the respawn to the bed and
proceed to killcheck with lava
then make sure you're in jail alone.
through these verification procedures, the
you can prevent prisoners from carrying items.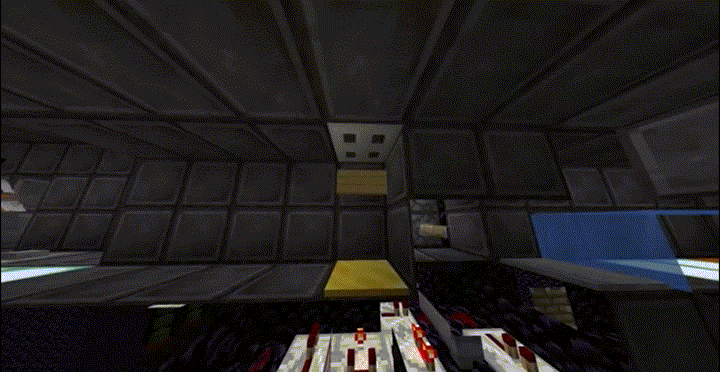 if more than one person enters this verification process, the lockdownwill proceed.
i'll explain that there's a little lockdown.
after that, you'll receive a flame resistance effect and pass through lava passages.
this process should be done with the jailer controlling the prison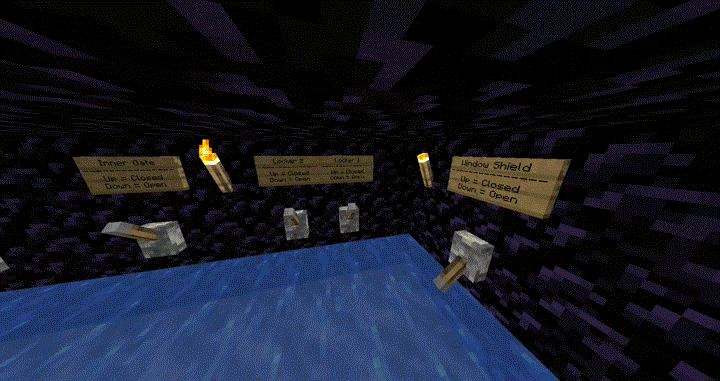 it can be controlled by a laver.
it's not just the control room.
with regular guards
there is also a control room controlled by top-rated guards.
you can adjust the system of any prison in this control room.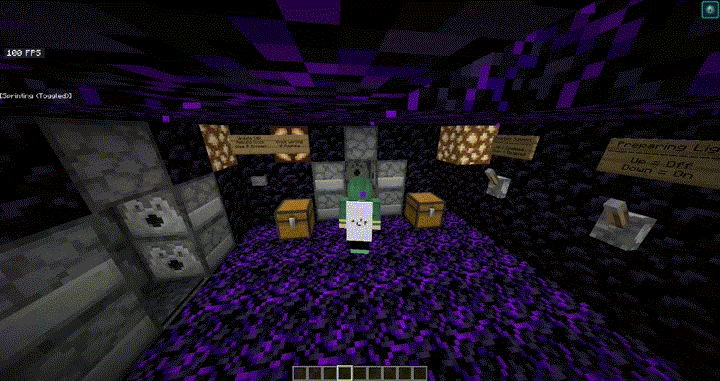 guards also have pods that can quickly equip armor.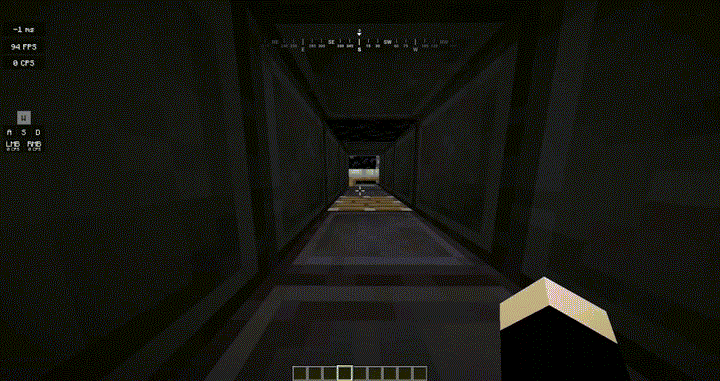 back to the prisoner's path
through lava passages
when you wake up sleeping in bed through a one-compartment-high passage,
you're in jail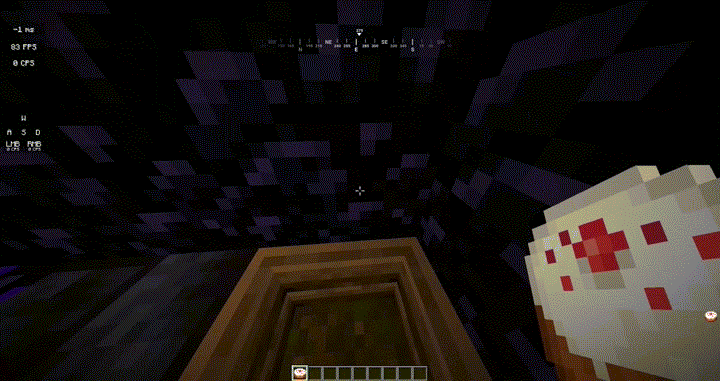 the jailer can use the compost bin bug in the special room to check the prisoner's condition.
the prisoner can breathe continuously in the water with the power of the carrier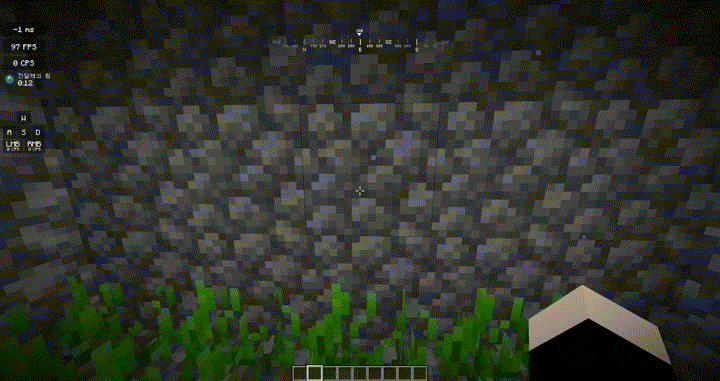 the walls take more than 4 hours to block and break due to fatigue.
even if you smash it, you're immediately hooked.
lockdownis executed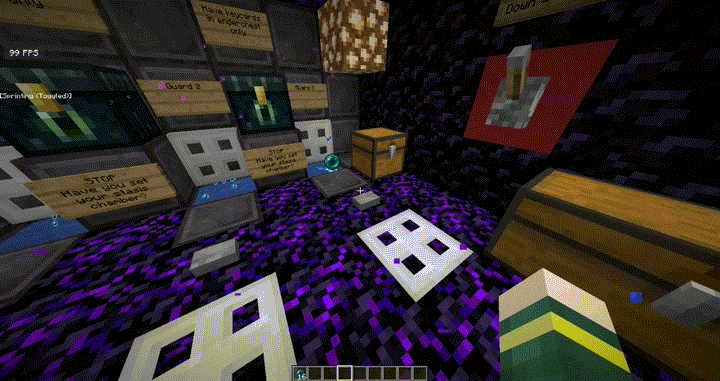 lockdownstops the carrier from working, killing the prisoner
a loud alarm spreads and the guards are all teleported to the control room.
in other words, even if an intruder exists, it can respond immediately.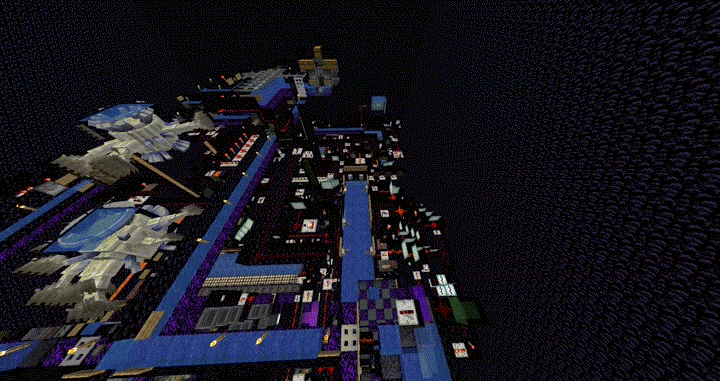 all the escape routes you think are blocked.
WITHER SUMMONS, TNT, CHORUS AND ETC. ARE ALL USELESS.
this leads to lockdown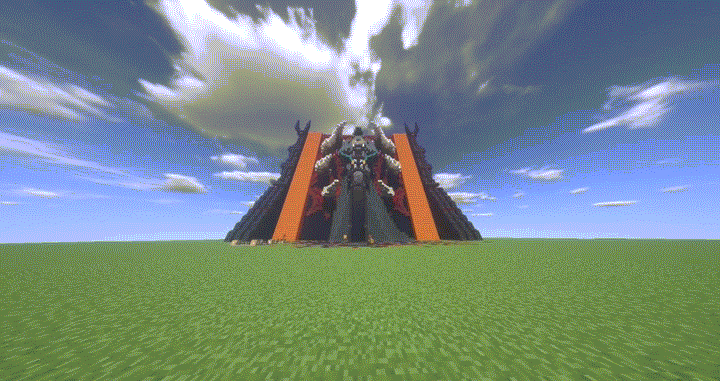 can you escape this prison?