Mysterious seed review / recommendation [2nd] which Minecraft can never clear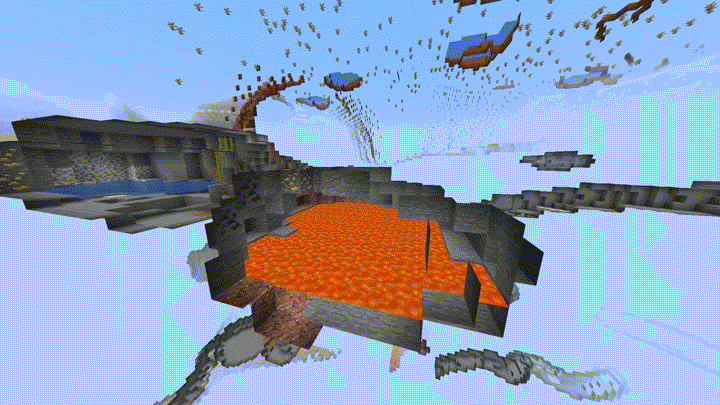 the first article i introduced the other day
i was able to clear it using a bug anyway
however, in this article, you can't leave the spawning area in the first place.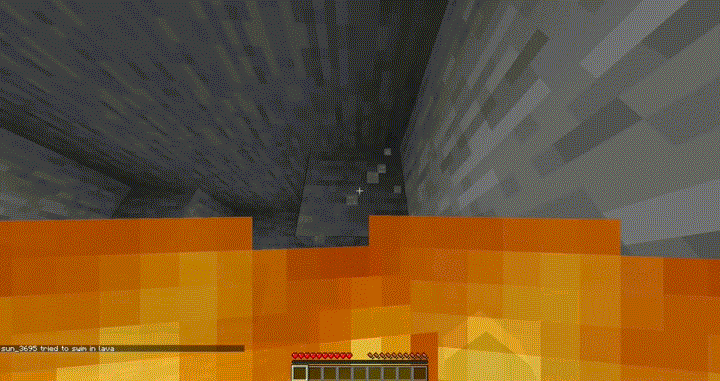 your spawning spot is this lava pool.
it spawns in lava, so to get out of the lava,
sid dies in lava because he runs out of time even if he tries to smash a block.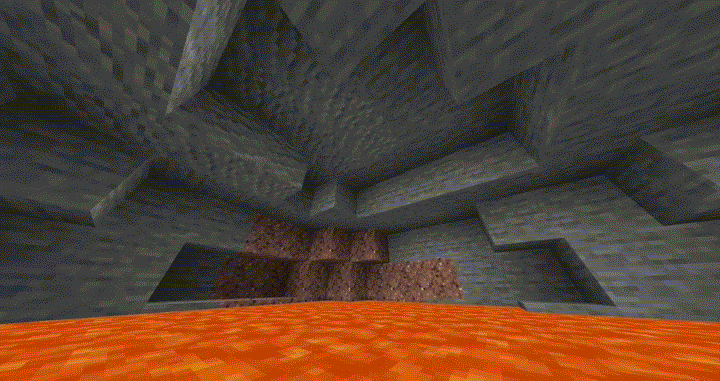 it's all made up of stones and minerals, and you have to keep burning.
it is a unique seed
it's a non-escape seed that can't escape without a way out anywhere else.