The upcoming Samsung Galaxy S23 is going to be the flagship of Samsung as a tradition from the Korean tech giant. Several leaked photos of the most high-end model, Galaxy S23 Ultra, have been resurfacing on the Internet and revealed several exciting news about the upcoming phone. You can see the phone's details, design and several more. Notably, some performance points will also be improved to give users' the best experience with this pricey phone.
Source: Samsung
The very first major upgrades are the exclusive Snapdragon 8 Gen 2 and the new 200MP camera. Previously, Samsung used the Qualcomm Snapdragon 8 Gen 1 and a 108MP main camera on the current Galaxy S22 Ultra. It's definitely great news since Snapdragon 8 Gen 1 is already extra powerful and might perform any task easily and smoothly. Moreover, Galaxy S23 Ultra's camera is also well-known for its zooming ability. Which means we will be introduced to a much better and more powerful device with the most-advanced chipset and camera set.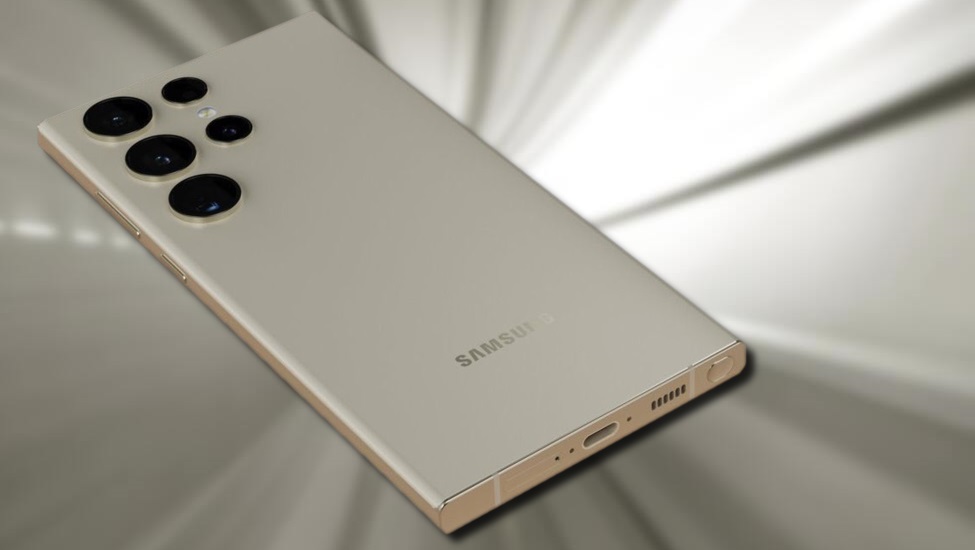 Source: Samsung
However, this camera has several issues that have been called out by many users. These are its stabilization and focus performance. Many stated that this camera does not help them focus well on objects, despite its generously high megapixel number. Even though Samsung has tried to fix the issue with a software update, people believe that this has something to do with the hardware. Therefore, it is significant to fix it permanently in the upcoming phone, Galaxy S23 Ultra. Leakster Ice Universe also suggested that the camera image stabilization system has been greatly improved thanks to a new generation of sensors. Hopefully, this will actually happen and not be just a rumor.
Source: Samsung
Apart from the chipset and camera set, there will also be a new louder speaker, a new set of microphones and new available colors. Reportedly, the new phone will arrive in just three weeks alongside several other S23 models in the lineup. In February, Samsung will roll out these new phones to the public. Traditionally, you might pre-order and wait another few weeks for the phone to be delivered. Samsung Galaxy S has been well-known as one of the biggest rivals towards Apple's iconic iPhones. This is still true after more than a decade of competition because Samsung is still among the biggest phone makers in the world. Especially, Samsung is recognized more in terms of trying new and exotic technology.