BetterNether
this mode changes the nether a little more colorfully
we're adding more blocks and mobs to suit the nether.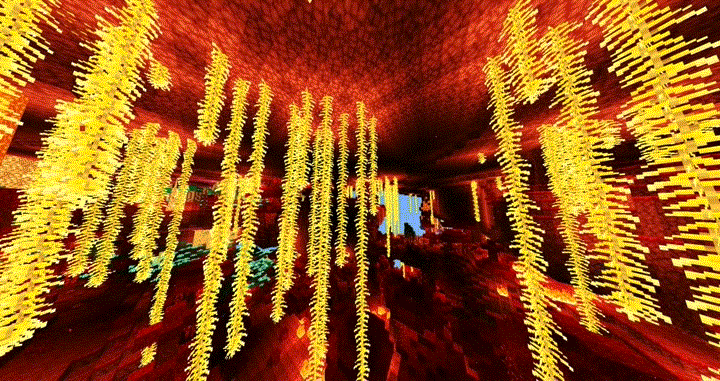 much more dangerous and pretty than the existing nether
Repurposed Structures
this mode allows structures in vanilla minecraft to be biome-fit.
this is an additional mode.
You can check the structures with the Locate command.
so there's savannah mentions in savannah biomes,
ice pyramids exist in the icy terrain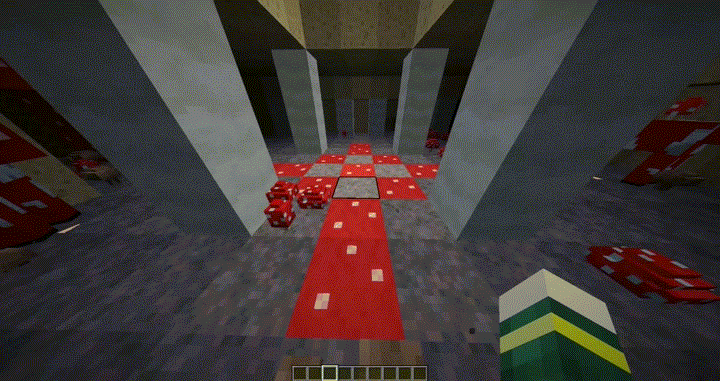 in addition, each structure varies slightly.
FOR EXAMPLE, THE MUSHROOM PYRAMID HAS WATER INSTEAD OF TNT BELOW.
Endless Cake
this mode is very simple
it's a cake, but you can make a cake made from dragon eggs.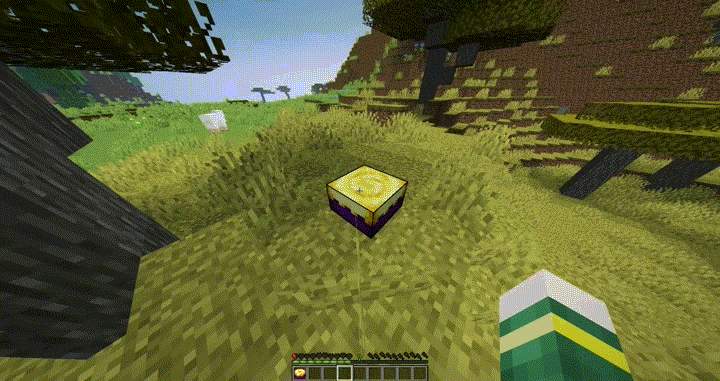 this is a cake that can be eaten infinitely.
Teeny Coal
this mode adds small charcoal, redstone, and more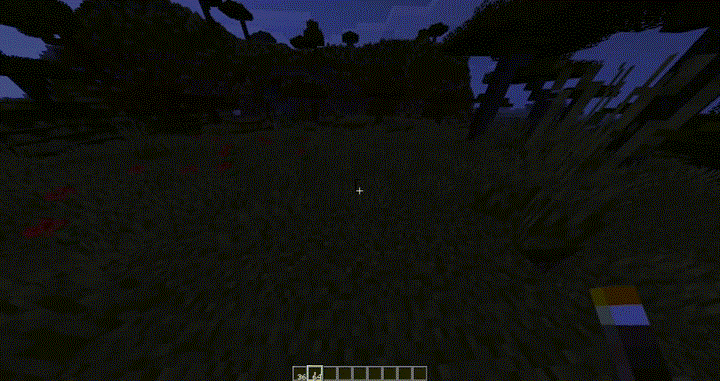 you can make a little torch out of this.
however, brightness is not very efficient.
Boiled Axolotols
life aholothol, a commonly used meme in foreign countries
i brought this into mode.
i can eat it. you're not going to eat, are you?