3D MAP
first, before we explain this bug,
one thing you need to know
maps framed with items on a map
displayed as a green icon
oh, the green icon
even if there is a map framed with an item in the same position,
icons so that they don't overlap on the map
displayed at a distance
to make it easier to explain
a bug that overlaps two blocks using world boulder
let's take an example.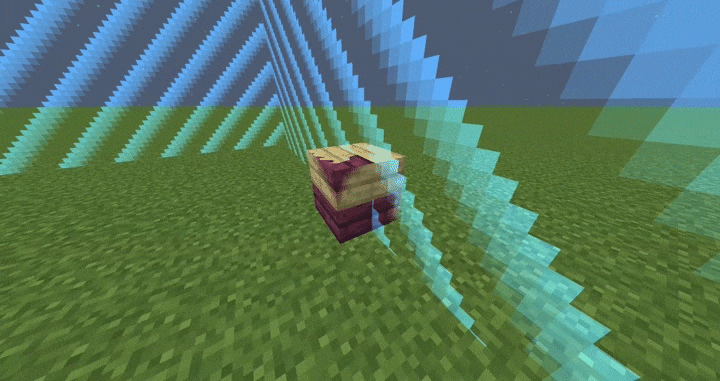 these two blocks have a texture crash.
z-fighting occurs
the map prevented this phenomenon.
as pictured above, this is how the map is
if you install a lot,
it's going to pop out of the map little by little.
if this is over a thousand, full,
the computer can't hold out and crashes.
this applies equally to servers.
server may go down
to prevent this from exploiting,
the maximum number of item frames that can be placed per chunk.
there seems to be only a way to limit it.